SugarDaddyForMe reviews

,
SugarDaddyForMe.com reviews

SugarDaddyForMe.com was a leading Sugar Daddy dating site that cost around 30 bucks a month with approximately 4 million / 4,000,000 members…or so they claimed. We have come to doubht these claims. In case you were curious they are in fact the largest site of their kind all we know is that their have been lots of complaints and we have since revised our reviews. We previously though of this sugardaddy dating site as being a legitimate and safe site as far as viruses and we have had no reports of any sort of scam from this site. The bottom line though is it is NOT one of best sites for sugar daddy dating and has very little active real members!
First the cons. Two things up front to mention to you. There is a $3.95 admin fee and the visual appeal may not be as fancy as some other sites. However, we are not here for graphics, we are here for matching hot girls with sugar daddies, right?
Pros: SugarDaddyforme has a free trial offer for 3 days free.
3 level of members include Gold and silver as well as a basic free that enables nothing. If you're not wanting to pay, you should probably stick to free sugar daddy dating sites like SugarDaddyFriendsDate.com.
Audio and video instant messaging here is great and you can even add videos to your profile. You can also add private notes to profiles of member you talked to and keep your thoughts organized so when you look at that profile again you will remember either what was said or what you liked about the person! Yes, they have favorite lists and they also offer a unique feature that allows you to post your weekly schedule for when you are available. I also really like that feature and it sets them apart from others.
Lastly, you can even hide your profile when you want and make it password protected in that only people you want to meet can access it. All you do is email them the code to view it. This is again another feature that makes this site unique. We still thought is sucked overall though and wish we would not have paid for the membership as it was nearly a total ripoff in our view.
You should be aware of two things. In order to cancel your membership at SugarDaddyforme you need to email the admin and there is an administration fee added to all memberships that is just $ 4.00. It's in the smaller print but is disclosed. On a more positive note sugardaddyforme has instant message features, which was kinda cool…if only there were more real local members! When you meet someone you want to hookup with this saves a ton of time but the trick is finding someone local here!
They have 3 ways to visit at the site as well. They are:
a. UCALLME
b. ICALLU
c. ITEXTU.
All in all we cannot recommend this site for its purpose, there are just not enough members that are active. 
We can suggest instead to try the totally free Sugar Daddy dating site called SugarDaddyFriendDate.com.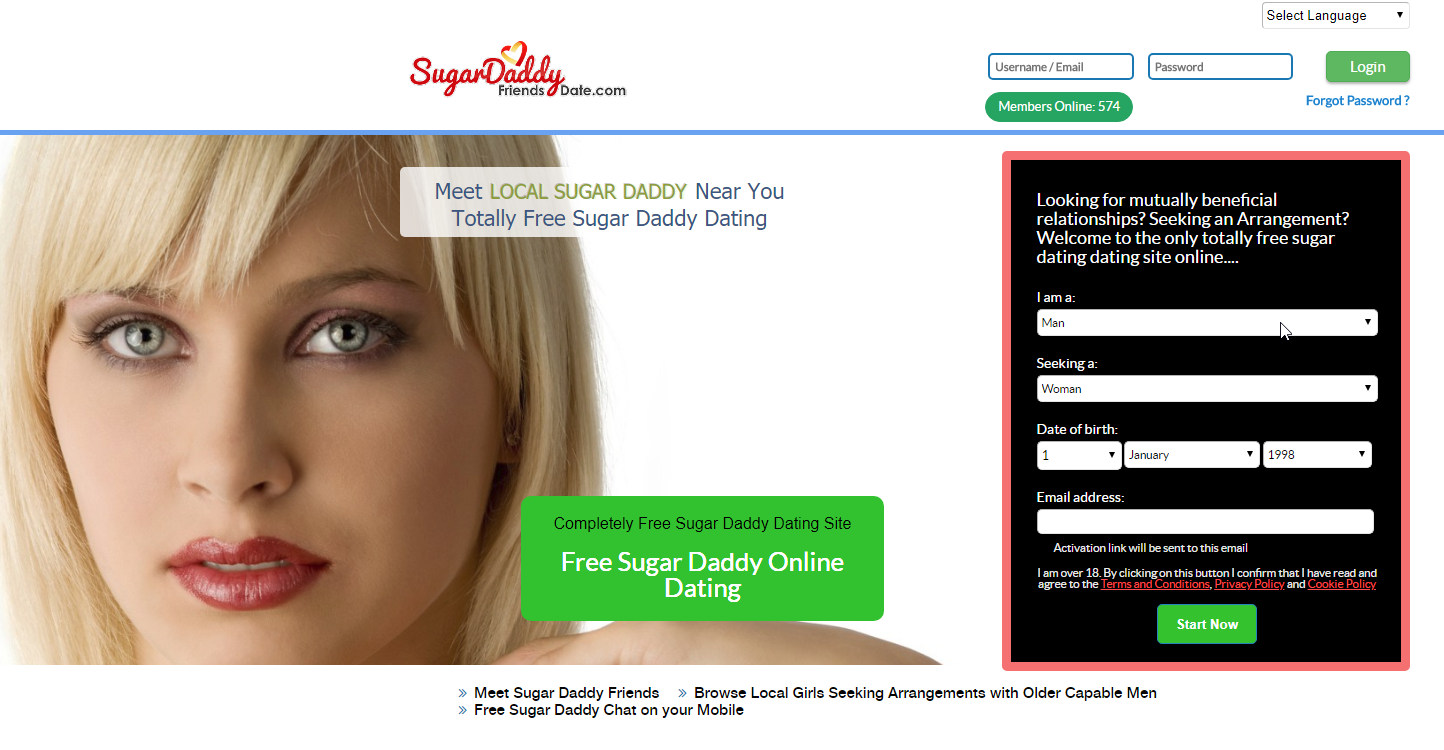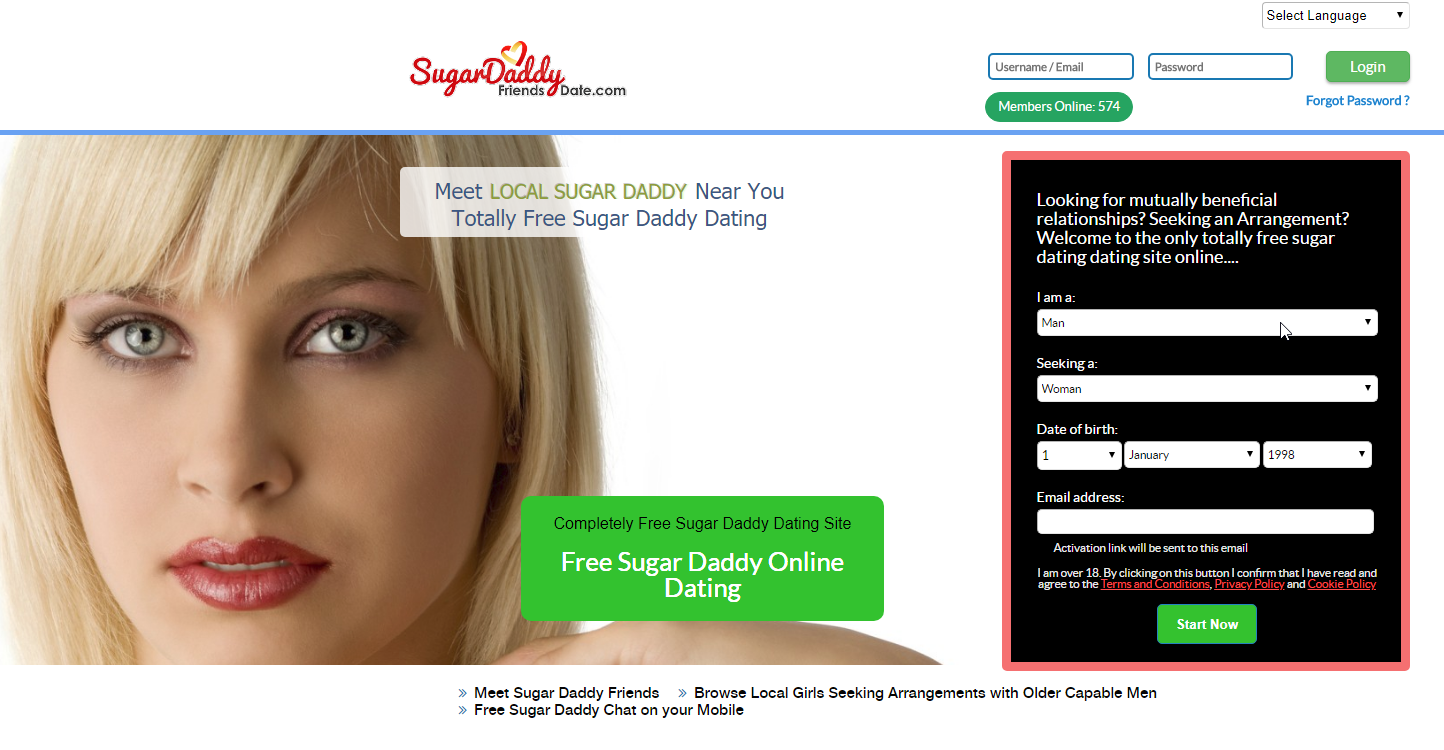 Comments
comments