Facebook dating? Say it isn't true. Let's be real folks. What is the first thing you do when you are considering dating someone? Let me guess you scope out their Facebook page. Likewise, I am not talking a cursory overview here; no were going WAY BACK aren't we?…like the way back machine were going as far back as we can….clear back to their high school pictures if they are public. Facebook is about to launching dating features and we should all talk.
Facebook Dating App : What To Expect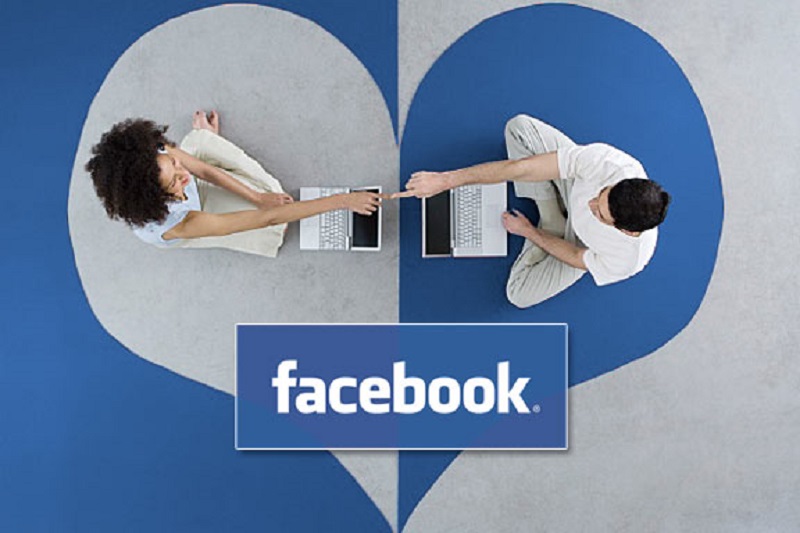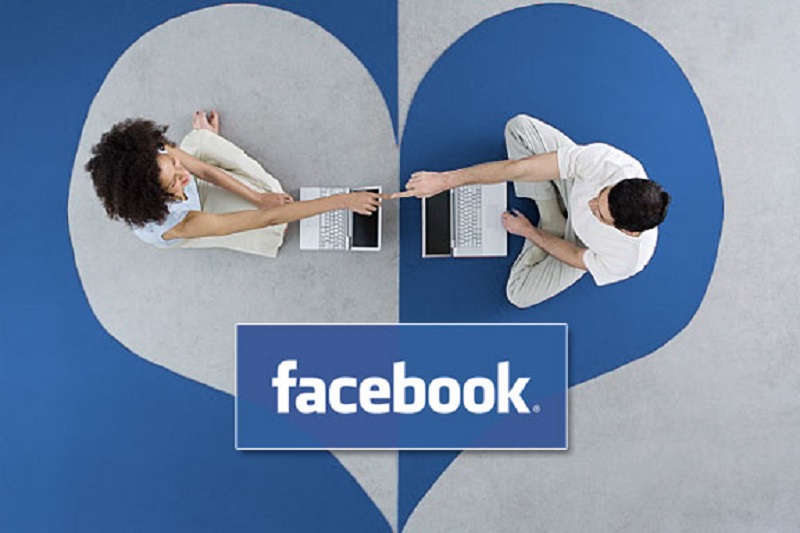 Data and the more you have of it is the only thing as powerful as having the raw numbers and Facebook size gives them the database to be an overnight top 3 player the dating space. For those of you who have watching the online dating scene grow and mature you will remember Zoosk. Zoosk had a strategic advertising partnership with Facebook and was one of the first (post Facebook) dating sites with serious financial footing that went balls to the wall with advertising on Facebook.com. They were able to climb the ranks and at one time were in our list of the top 5 dating sites. Gone are those days for Zoosk and most people grew to hate their business model of no messaging unless both members were paying members, but the lesson is clear; Facebook has reach and Facebook works for connecting people for dating.
Facebook Dating App : What We Know So Far
Common events and shared groups will be baked into the social matching algorithm according to those in the know. The truth is most of the claims about what will be available as far as Facebook dating app features is just speculation and conjecture besides what Facebook has said publicly. We're all going to have to wait and see what actually comes to fruition. However, any starter list of dating features that are required on any personals site includes a subtle way of showing interest like winking or the equivalent (could it be likes) and some basic filtering mechanisms to search profiles. What has been said so far is that the Facebook dating feature will require you to create a new profile just for dating and that is separate from your actual main Facebook profile. This is what users who connect via Facebook dating feature will be able to initially view. From there matching will take place as events you attend and things who have in common align according to the Facebook dating algorithm.
Facebook Dating App : Features / Functions / Costs
So as we said above, most of what the Facebook dating app will offer is still a mystery. However, we can refer back to the comments from Mark Zuckerberg and learn a bit more. Here is the video analysis of the Facebook foray into online match-making where Facebook actual comments are edited in. What Facebook has made clear is that you will not be matched with friends. We will have to wait and see how long that lasts but this is the immediate concern many would have.  Likewise imagine the embarrassment where you have not tagged your sister or aunt as a relative? I think you know what I mean. 🙂
Also here is a video overview we did about how Facebook dating app works:
Summary Facebook Dating App : Reviews Summary & Conclusion
It seems to us that Facebook the company has already recognized the dangers of using the Facebook the platform for dating. The drawbacks and potential brand damage are obvious but their already ever-present regardless because of the ease of accessing and viewing someones profile on Facebook; someone who you maybe dating currently and met on another dating site. What does offer real promise the social verification aspect. The number #1 downside to online dating is fake profiles and scammers and NO MATTER WHAT A DATING SITE DOES, this still happens. While it can still happen on Facebook, at least in theory there is possibly more social verification if you are able to view the profile and see the friends of the person whom you met at Facebook dating. We will all just have to wait and see.
In the meantime check out our Match promo codes and try the world largest dating site for less …. 20% off Match.com
Comments
comments