Before there was a Tinder, back when DateHookup was still pretty cool, long before HowAboutWe came and went we were turning over rocks here at DatingWebsiteReview.net sharing all the best new dating sites. We were sharing the REAL best dating sites; those which had LOTS OF REAL PEOPLE USING THEM. We were also calling out those dating sites that appeared to have boiler rooms full of low wage employees sending you messages from fake profiles. We did that… we followed the entire early stage of online dating with you our readers. This was the first growth stage before free and mobile would dominate and forever change the landscape of online dating.  That transition happened lighting fast. It was between 2014 and 2015. It was fun and together we learned a lot. Lots of dating sites folded and hundreds more are a shell of what they once were.
Online Dating Post Free and Mobile  Stage
It's over now.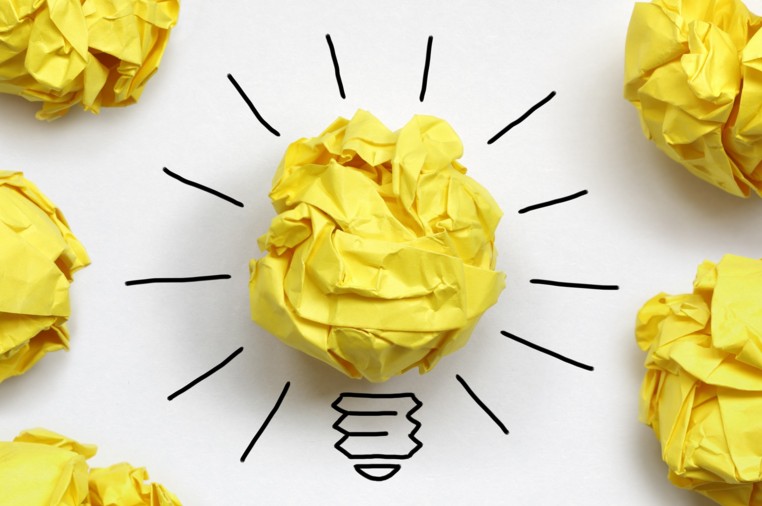 Mobile centered sites and apps as well as totally free dating sites are all that are now viable. In case your late to the party you should know that in 2016 unless you have an angle to intrigue millions and the budget to scale your concept, it simply does not matter how cool your site is. Don't be discouraged but do be realistic.
The story is often the same with the cool new dating sites and apps that have come across my desk over the past year that we rarely write about them anymore. The reason being their more often than not destined (at best) get 6 months of free novelty press and then run out of money; going away before they ever achieved usefulness to the consumer.
We should all be reminded that the goal of a dating site is to attract a community of real people who are single so that they can meet one another. To have something that is of value to all you must have an active database with singles in all the markets you serve. That is your service, in a dating site that is all you can offer. If you do not have that database you simply do not have a service nor a viable business. The truth hurts sometimes. To get to scale you must have a funding plan; a sustainable growth strategy. It can be done but it's a TOUGH ROAD TO BEING A SUCCESSFUL ONLINE DATING BUSINESS.
Moving forward at DatingWebsiteReview.net we will have fewer reviews and those sites we have reviews for we will also start to in some cases remove; except of course for those that either have a decent size community or are of special interest to consumers as far as getting a large amounts of traffic. Instead of adding new reviews, in most costs we will share pitches from dating sites directly. Who is the person behind the dating site, what is their plan, what makes the site worth my time; those are the questions you should be asking before you invest yourself in joining a new dating site.
Pitch Your Dating Site or App here…
Think you can beat the odds and that your new dating site or app offers REAL VALUE and is worth people taking the time to try it out? MAKE YOUR CASE HERE AND WE WILL GIVE THE SPACE FREE.

Write me direct at RonnyJasonLee@gmail.com and use this space to share your dating app or mobile dating site. We'd love to see and hear from you and share with our readers how you are innovating in the dating space and how your service is different. All we ask is that you also include your plan on how you will grow your service and that your pitch be original. At the end of each pitch we will offer one paragraph of our own feedback.
In the meantime, I would suggest the most mainstream dating sites in our list of the 5 best dating sites for 2016, all of which are mobile and/or responsive and have great active communities of real singles.
Until next time.
Jason~
Comments
comments