Welcome to Jason Lee's world-famous internet dating resource. This is your ultimate guide to meet singles in all corners of the globe. For nearly 8 long years I have researched and written about the world of internet personals. Nowadays we call it online dating. Over the past 24 months I took time out to develop a completely and totally free singles sites in all niches that could serve singles as an alternative to premium dating sites. Sure, premium dating sites are often larger but that is changing fast.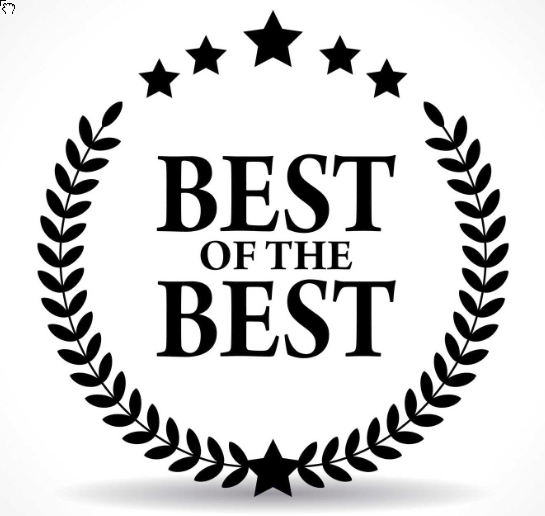 These days people can find some great free alternatives as well. Our dating site reviews are broken down by categories and interests below as well as nationalities in some cases. Sometimes a broader general dating site is what singles are after; other times you maybe looking for people who are single and share your passions and interests. Whichever type of online dating sites you are after we have documented the leading personals sites by category.
In our reviews you will learn about the very best dating sites for 2019. The convenience links to the dating site reviews categories are below.
Dating Site Reviews  – Where to Meet Singles in 2019
Mainstream dating reviews (Top 5 Dating Sites -These are the BEST BETS for those of you willing to pay and looking for the personals sites with the most available local singles!)
Comments
comments