Winners for the 2014 Dating Site Awards!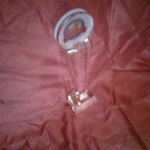 Welcome to Jason Lee's DatingWebsiteReview.net Golden Heart Online Dating Consumer Choice Awards Page for 2014. Before I jump right into announcing the winners of the best dating sites for 2014 let me just take a moment share my take on the past year in the online dating industry.
As the Creator & Editor of DatingWebsiteReview.net, as a single guy in my mid-30's who uses online dating services, and also primarily as an avid Online Dating Industry watcher here is my annual state of the online dating Industry. So let's get to it, I think I speak for many of us when I say I am thrilled to usher in the New Year!
_____________________________________
Here's to new beginnings!
Looking back over the past year I can see a number of opportunities for online dating sites to learn and grow from their own mistakes and the mistakes made by other companies in the online dating industry.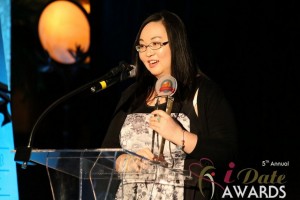 Specifically, here at DatingWebsiteReview.net I take the position that more needs to be done in the area of identity verification in order to prevent fake profiles and cat-fishing. No one site is more or less guilty of letting these profiles slip through the cracks, but more can and needs to be done in this area. Simply requiring a state issued identification card, passport, or Drivers License seems like a solution to me. This could easily be handled through the registration process. Some form of visual identity seems necessary moving forward to maintain and grow consumer confidence in leading online dating sites.  
That being said, let's look back and acknowledge how far the online dating industry has come and also accept as a fact that increases  in consumer expectations are as good a sign as any that online dating truly has arrived. If there were any shred of doubt left in anyone's mind I'd have to refer you to this years study from the Pew Research Center. As most of us already knew, when it comes to meeting new people, online dating is now part of the fabric of people lives!
As we look forward, I think it's fair to say we can all see new and emerging technologies changing the way people think about online dating as well as shifts in consumers desires affecting how we approach online dating. Specifically, I think it would be hard to argue that online dating is not becoming a more mobile affair.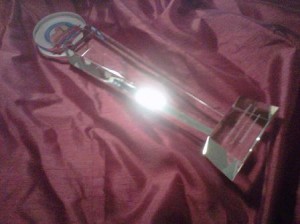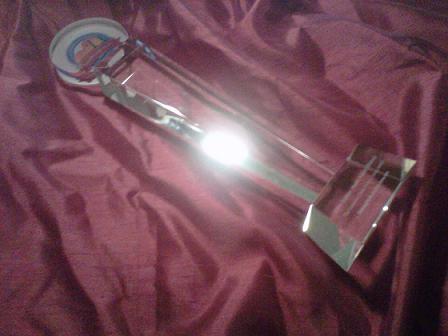 We are seeing more online dating apps and more online dating sites bringing together offline events with their online dating sites. I expect this will continue and be even more apparent in 2014.
The challenges to stay ahead and maintain their positions as leaders in the online dating industry are many for the top online dating companies and as consumers we'll continue to expect more safeguards, more features, and more value; that's just the nature of who we are.  
Here are your 2014 Online Dating Award Winners…
Best Online Dating Site for Customer Service – Time and time again our readers had great things to say about the follow-up and post-sale service.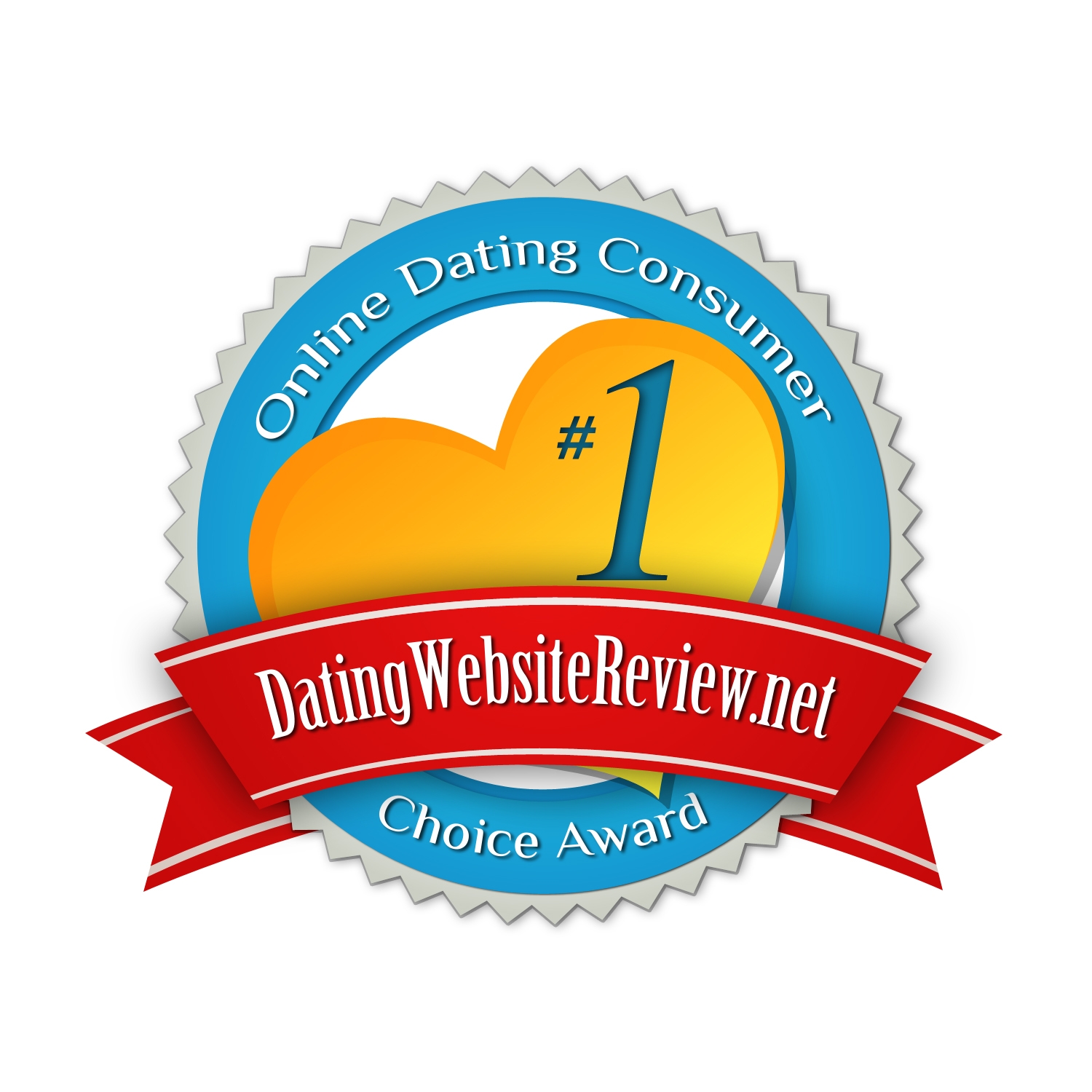 Best Online Dating App – This company is innovating how we think about dating apps and making action-based suggestions for real dates! The proof is in the date and their making lots of them happen…not just from the desktop but directly from your phone!
Best New Dating Feature – This company has set the bar when it comes to STD dating sites. When they added the Live Counselors feature in 2013 we had to take notice. Positive Singles makes it safer for everyone to date. They offer hundreds of thousands of singles a way to stay anonymous and get to know other local singles who share similar situations.  
Best Dating Niche Site – Rarely do you see a company act with such a sincere passion for what they do than with this site. A class act from ownership down to the site itself this sites founder also recently launched a new association to push for more accountability from dating sites. Not to mention the sites extraordinary growth in membership over the past year. 
Best Sugar Daddy Dating Site – It's 2014 and things have certainly changed. There is something for everyone and clearly sugar daddy dating sites are as popular as ever. However, this particular site leads the pack in their niche. The largest sugar daddy dating site and the only one that offers: a 3 Day free trial, audio/video chat, and anonymous phone call connections with their cool ShieldMe feature; altogether lands this site on our awards list. You can also upload an unlimited number of photos including private photos, and many more unique features.
Best Adult Dating Site – Adult dating sites really took off this past year but one site offered nearly a 2-to-1 statistical likelihood of actually meeting someone local. We'd be irresponsible not to give this site the recognition it deserves as they have been the leader in adult dating now for years.   
Best Cougar Dating Site – Some things are more socially acceptable than ever and finally the playing field has been evened. These days, older women dating younger men is more and more common. This dating site leads the pack when it comes to meeting younger men or older women.
Best Online Dating Blogger / Contributor to Online Dating Industry – There are a whole bunch of people who we think have helped shape the industry but out of a crowded field we had to choose one. The choice was clear, Julie Spira is a best-selling Author, Media Personality, and Online Dating Expert who has been a leader in the dating space since before it was a space. We are pleased to be able to recognize her efforts in continuing to play a role in setting the tone of the discussion in the online dating industry.  
Julie Spira –CyberDatingExpert.com
Best Overall Dating Site for 2014 – You are an easy target when you are the biggest, but the bottom line is this particular site has consistently introduced new features, offers a reliable leading mobile dating app with more users, and ultimately provides consumers the very best overall value among all dating sites. Sure niche dating has it's place, but the fact is with the sheer volume of members on this site you are more apt to meet someone local here, than any other dating site. Moreover, the MatchWords feature makes it easy to find someone based off any niche interest, in virtually any area. Who are we talking about?
Match.com – Here is a 2014 Free Trial for Match.com 




Make sure to

share the news

if you are a recipient of a Golden Heart Award as one of the best dating sites of 2014!

…you can look back at this past years nominations by category here. Or get a copy of the Golden Heart Consumer Choice Online Dating Award Logo here for display on your site or blog.  PR inquiries should be sent to Jason@DatingWebsiteReview.net
Comments
comments